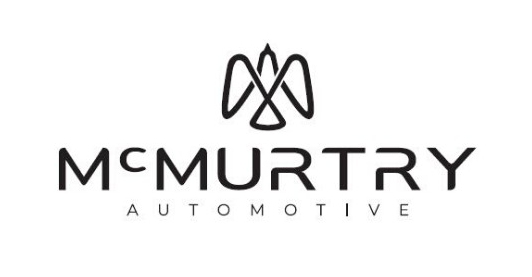 I have been working with McMurtry Automotive since 2018, filming and photographing their products and services each year to celebrate the company's anniversary.
" McMurtry Automotive is a start-up company located near Bristol, UK, working on an exciting new project to deliver a radical, high-performance electric vehicle and new technologies in the automotive EV sector. The funded project offers a unique opportunity to start from a clean design sheet and work in a team of highly motivated and talented people, with experience ranging from F1 to sports car OEMs."
Unfortunately I am unable to publicly share any videos or photographs as the material is protected by a NDA. However, the videos I have produced are stylistically similar to my
showreel.
Please contact me if you would like to see examples of my work for McMurtry Automotive, as it might be possible to arrange this with their consent.